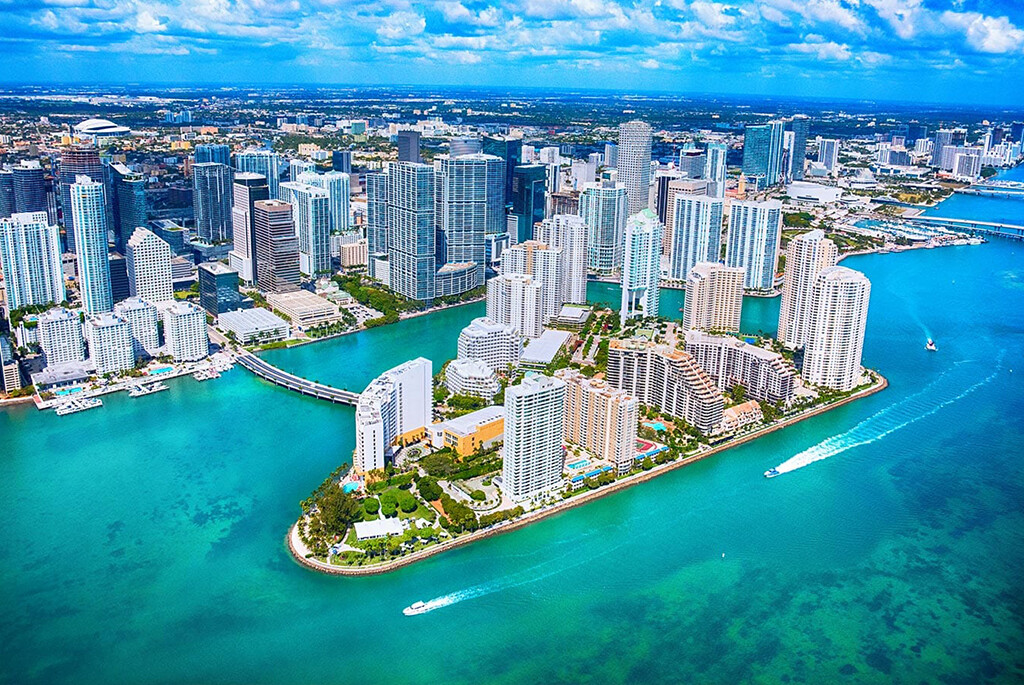 Civil litigation attorneys
Civil litigation encompasses a broad expanse of legal disputes that involve a party seeking some form of compensation for injuries or damages they have sustained as a result of another party's actions. Civil litigation is a multi-faceted area of the law that requires the expertise of an attorney to determine whether you have a legitimate claim as a plaintiff or a strong rebuttal as a defendant. Attorneys at Miami Lawyers Near Me can assist you in evaluating your civil case and guide you through the best approach for resolving your legal matters.
Preparing to handle any civil case
As previously mentioned, civil litigation covers a wide scope of legal issues where individuals or entities have sustained some kind of injury or damage and seek compensation. Some of the more common disputes that fall under civil litigation include personal injury cases, medical malpractice cases, property disputes, labor disputes, or educational law disputes among others. Civil law covers many areas, but it should be noted that it does not involve criminal acts nor criminal accusations. These are handled under criminal law though there may be some overlap (e.g. personal injury).
Another aspect of civil law worth mentioning is that of the compensation sought by plaintiffs. Although a large portion of civil case settlements do come in the form of financial compensation, there are some that require certain remedial steps or actions to be taken instead. Ultimately, the goal of civil litigation is to provide a fair resolution to legal disputes.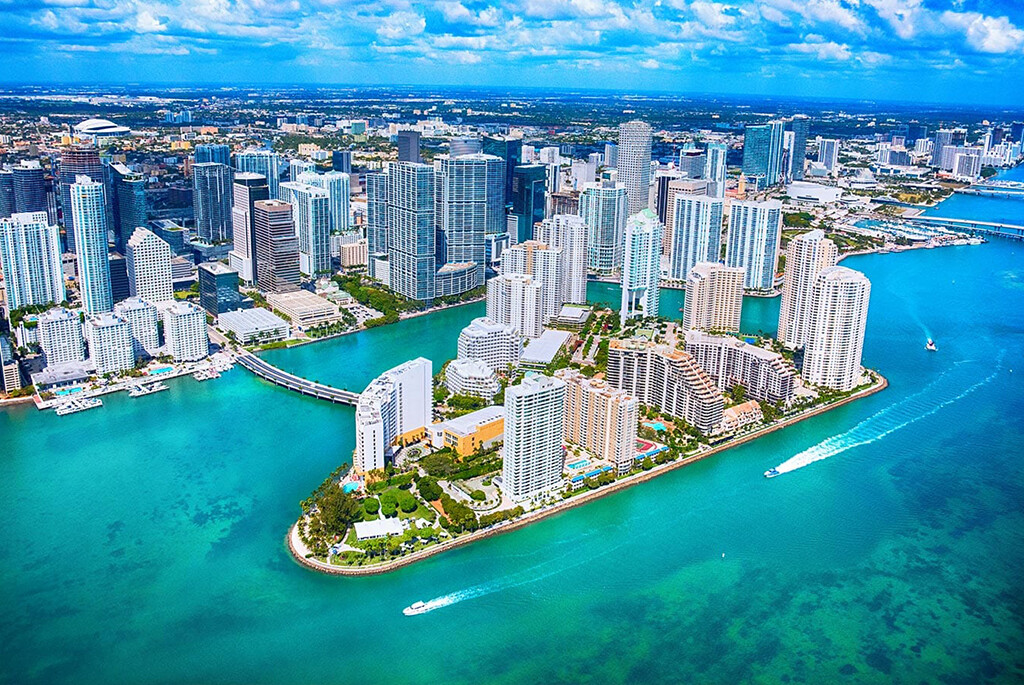 Most frequent questions and answers