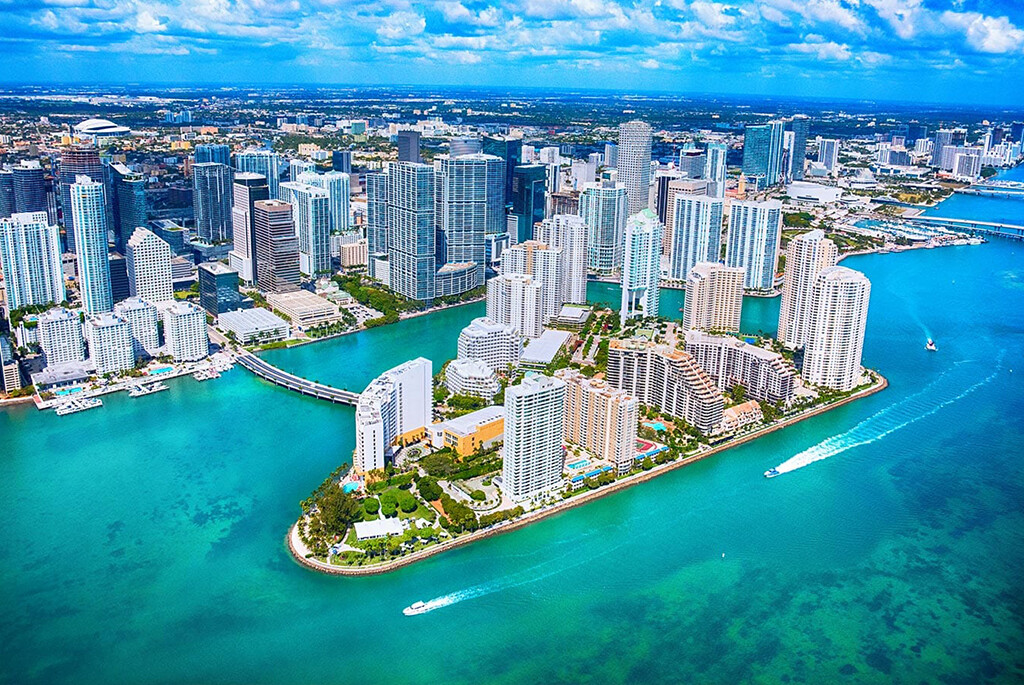 Commercial litigation and your business
Commercial litigation is a broad term that covers any legal issue related to business. Commercial litigation can be applied to highly involved business matters as well as simple, straightforward issues. Some of the most common areas that fall under commercial litigation include breach of contract, partnership or joint venture disputes, class action, or shareholder issues. With any one of these areas, legal action can end up having a negative effect on your business, whether your case wins out or not. The time spent in trial preparation and court, expenses, and bad press can all impact your company. This is why it is imperative to have your case handled by an experienced commercial litigation attorney.
At Miami Lawyers Near Me, our qualified commercial litigation attorneys can help bring your case to a successful conclusion, effectively and professionally.
Finding the right solution
In any type of business-related dispute or litigation, it is essential to have an experienced commercial attorney by your side. Whether you are dealing with breach of contract, partnership disputes, class action suits, or shareholder issues, your case can become highly complicated and negatively impact your business. Litigation that is handled in an inefficient manner can result in unnecessary expenses, owed financial damages, or even the loss of your company.
Facing commercial litigation with a qualified attorney can ensure the success of your case and secure your business. If you find yourself in a business conflict that can potentially lead to a lawsuit, reach out to Miami Lawyers Near Me. Our commercial attorneys have the experience necessary to successfully represent your business and seek out the best solution for your case.
Commercial litigation
Miami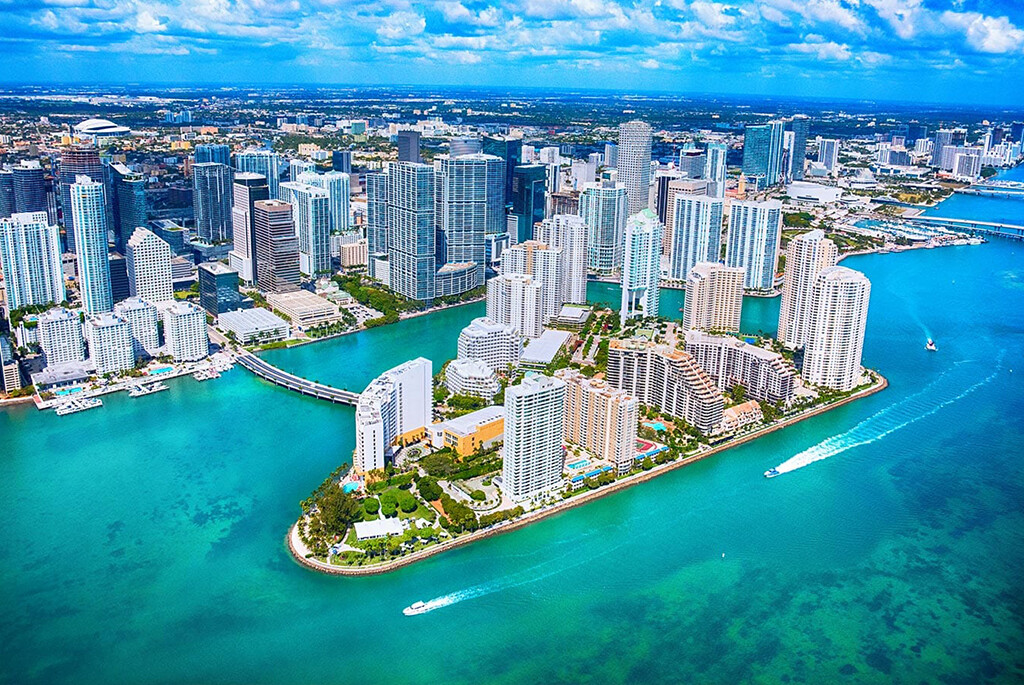 Most frequent questions and answers