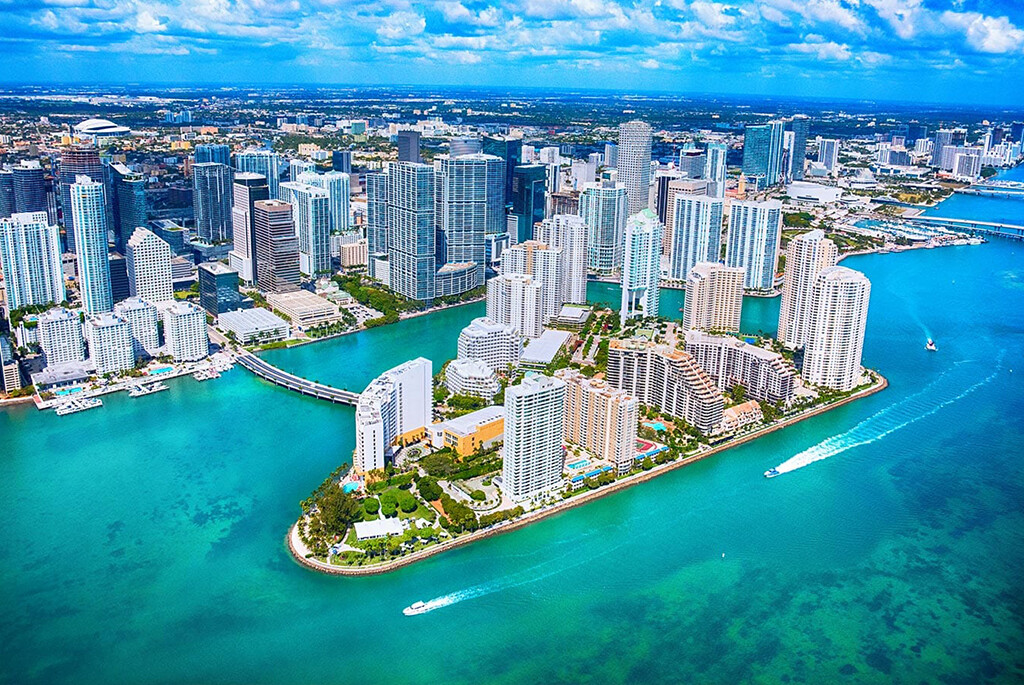 Real estate litigation
Real estate litigation involves legal issues with any type property that is used as a residence or business. Homes, condominiums, townhouses, apartment buildings, hotels, or industrial properties all fall under these categories and can potentially become the subject of a lawsuit. Disputes within the field of real estate usually arise from a party's failure to uphold a an agreement, commitment, or contract. If you are facing real estate litigation, reach out to our experienced attorneys at Miami Lawyers Near Me. We have years of experience in handling real estate cases and can help you resolve your dispute.
A look at your rights in real estate transactions
As with any business venture, a real estate project or transaction can quickly fall apart and ultimately end in a legal dispute. There are a number of issues that can arise when it comes to real estate property. Among the most common disputes that lead to litigation are contract and partnership disputes, real estate fraud, negligence or breach of duty, and boundary disputes among others. However, no matter what type of conflict you may be dealing with, our attorney are there to help.
If you are involved in a real estate project or transaction that is not going as planned, get in touch with Miami Lawyers Near Me LLC. You can go over your situation with one of our real estate litigation attorneys. They'll be able to help you explore each option available to you and help guide you through the best course of action to protect your rights and pursue a fair resolution for your case.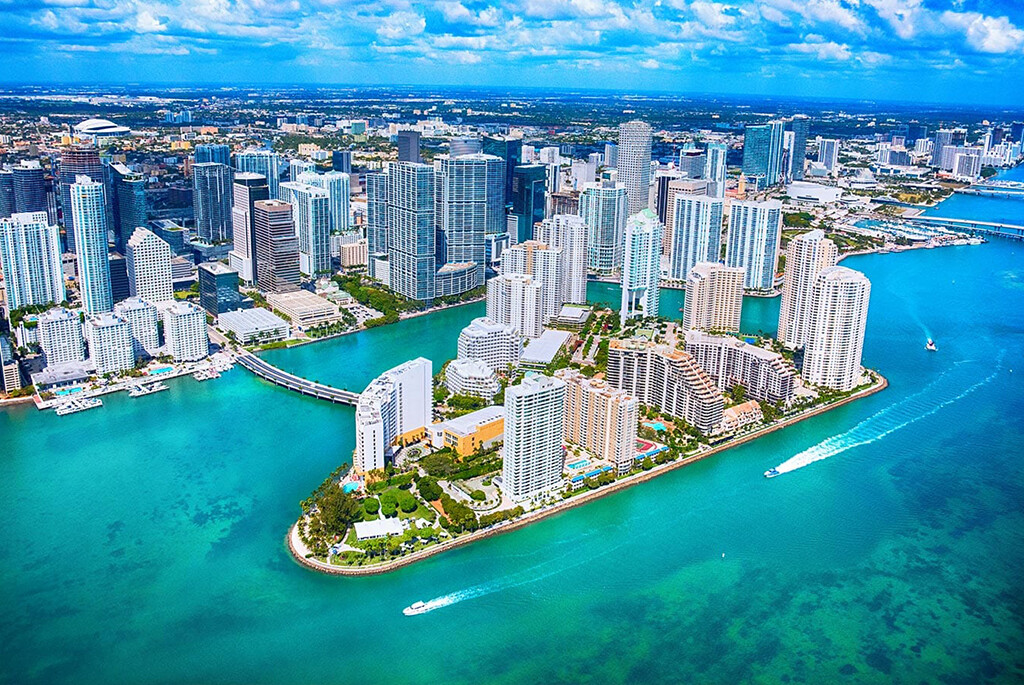 Most frequent questions and answers