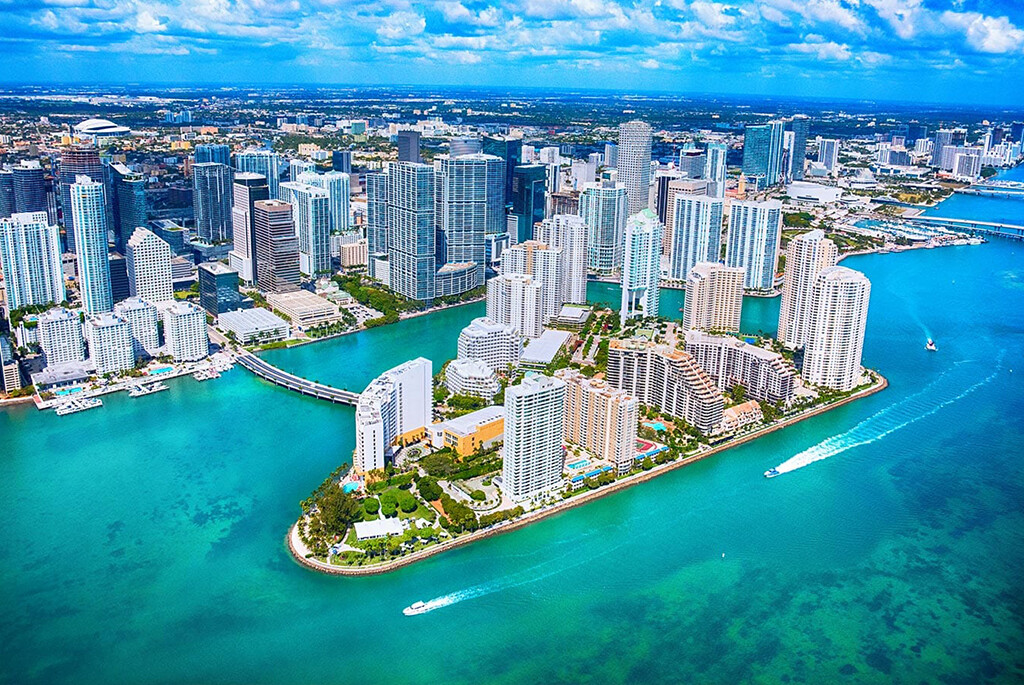 Handling municipal matters
Every day, individuals and businesses have interactions with municipal governments. Because municipal governments manage many of the infrastructures established within their communities, individuals and businesses must engage with these as they carry out their operations within a particular town or city. However, legal issues may arise when municipal procedures or regulations infringe upon an individual or regular business functions. Some of these issues may include zoning, municipal citations, and licensing to name a few.
Attorneys at the law offices Miami Lawyers Near Me have vast experience in helping individuals and businesses navigate through municipal issues. We can assist you with any matter that is affecting you or your business and bring about a desired resolution to your case.
Protecting the rights and interests of individuals and businesses
The attorneys at Miami Lawyers Near Me have the extensive knowledge and experience required to navigate through any municipal processes that interfere or hinder individuals or businesses located in a particular city or town. We understand that it is integral for individuals and businesses to plan, operate, and develop in an efficient manner which is why we are committed to providing you with the best legal service available in the Miami area.
We're committed to helping individuals and businesses of any size with municipal matters such as zoning issues, municipal citations, planning, licensing, or board of appeals among many others. If you are an individual or business seeking legal assistance regarding a municipal issue, we invite you to contact our office at Miami Lawyers Near Me LLC and speak to one our qualified attorneys.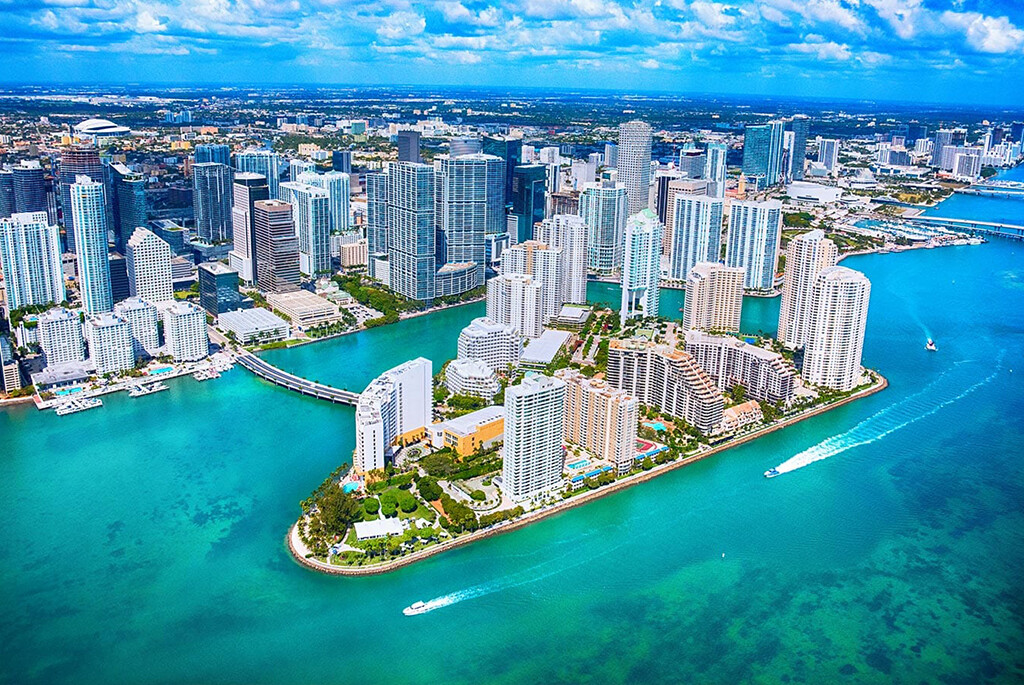 Most frequent questions and answers