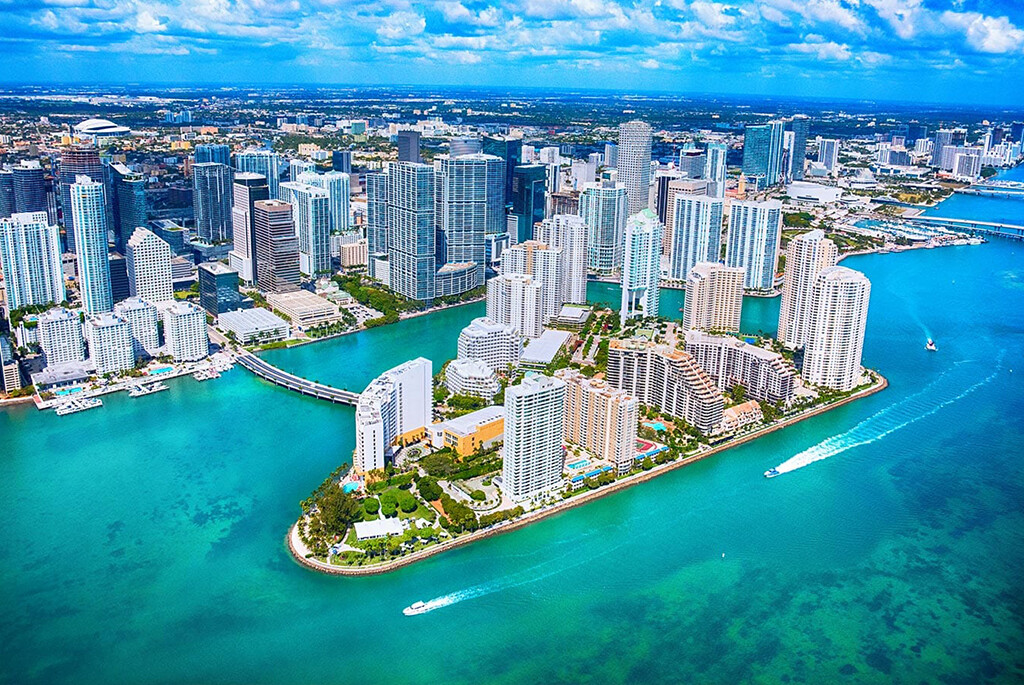 Estate planning
Estate planning is meant to provide you with control over the future of your assets and property by preparing the necessary legal documents through an estate planning attorney. No matter where you are in life, you need a solid plan to get your estate in order and to ensure that your finances and property are managed in accordance with your wishes.
At Miami Lawyers Near Me, we are well aware of the importance of having an estate plan in place—not only for the security of your material possessions, but for your own peace of mind as well. The benefits that come with establishing an estate plan have little to do with finances and property and everything to do with putting your mind at ease in regards to the future.
Planning for security and peace of mind
Estate planning goes far beyond the future management of your financial assets and properties. A well-drafted estate plan covers every area that is important in your life. Whether it's choosing a guardian for your children, establishing a yearly donation to a charity, or providing your consent for life-prolonging treatments, estate planning gives you the opportunity to decide on these crucial issues now, while you are still able to.
It may be a bit overwhelming to consider what will happen to everything you've accumulated over your life when you're no longer here. However, with an estate plan set up, you can put your mind at ease knowing that your financial, medical, and familial affairs are all in order.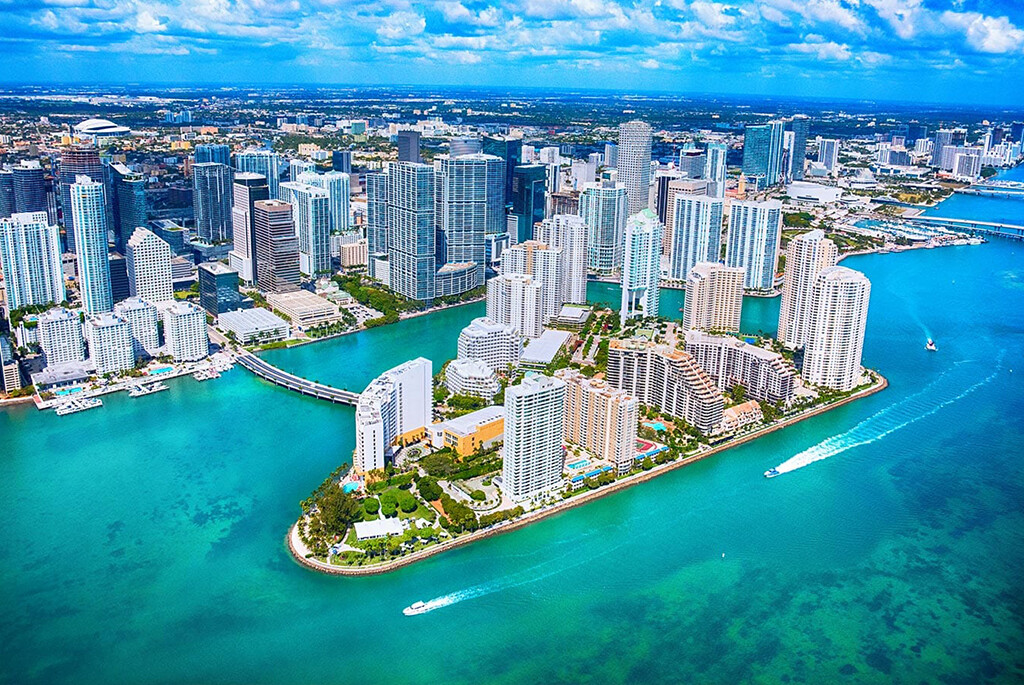 Most frequent questions and answers