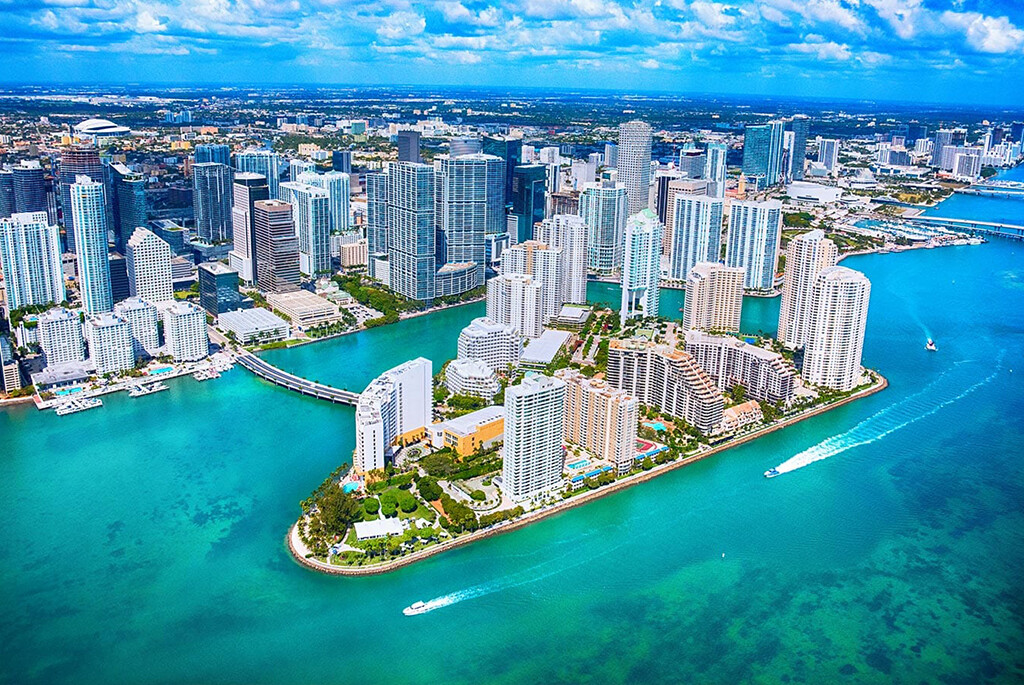 Shareholder disputes within a company
In simple terms, a shareholder dispute is a conflict between shareholders of a corporation with regards to certain aspects of the company's operations. As straightforward as this sounds, shareholder disputes can interfere with business functions and have a lasting impact on the company. However, our attorneys at Miami Lawyers Near Me have the experience needed to find the best possible legal remedy for minority or majority shareholders without causing serious damage to the corporation.
What our attorneys can do for you
At Miami Lawyers Near Me, our attorneys know that corporate directors and shareholders wish to see their business succeed. This is why we won't settle until we find the right solution that will not only resolve the current dispute but help prevent future ones from arising. We cover a wide range of shareholder disputes that include direction of the business, breach of shareholder agreement, breach of fiduciary duty, as well as rights of minority shareholders.
Because shareholder disputes involve people who share common goals and have worked alongside you to achieve those goals, they can become complicated and fraught with legal, financial, and personal issues. Let our qualified attorneys at Miami Lawyers Near Me take command of the situation and use their expertise to help navigate the various complexities that come with shareholder disputes. We'll make sure that your interests and those of your business are protected and get things back on track for the success of the company.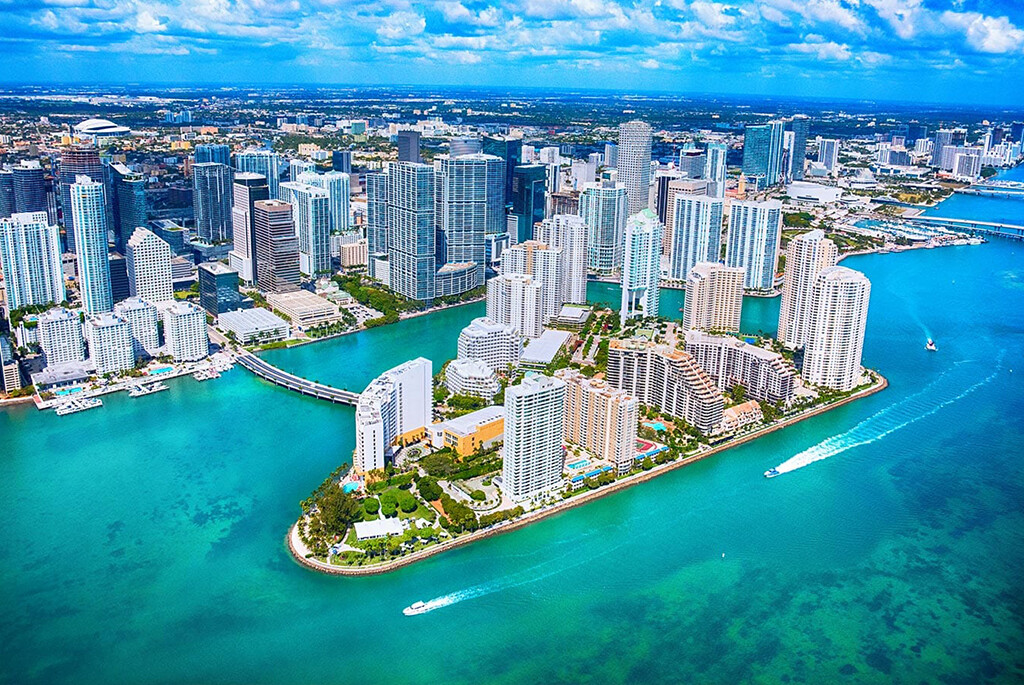 Most frequent questions and answers