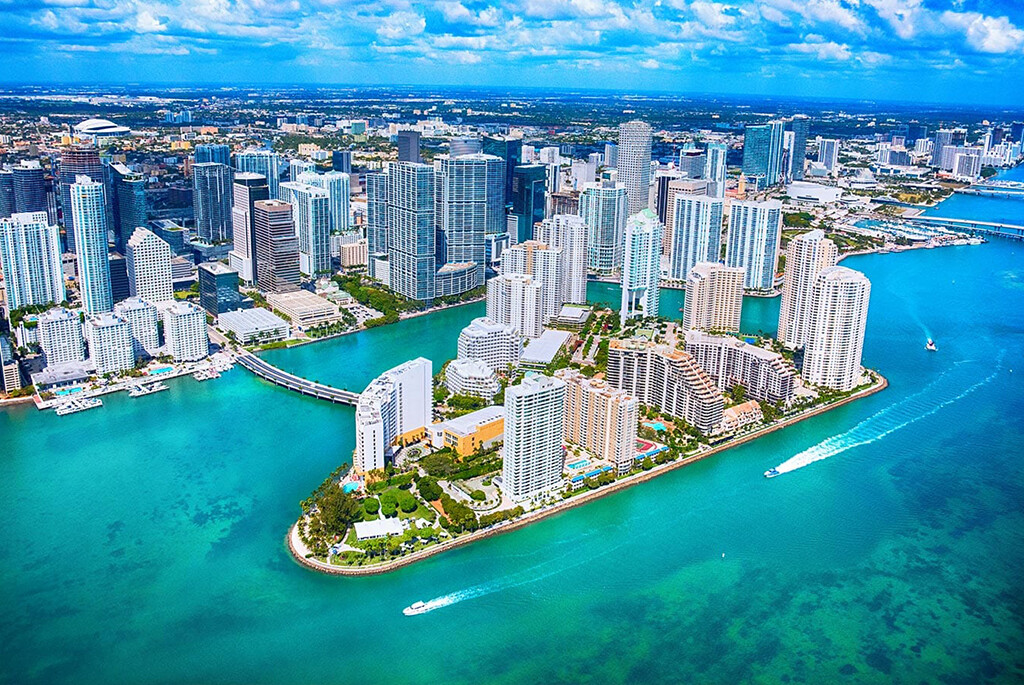 The probate process
Probate refers to the court administered process that is required in order to validate a decedent's will and distribute their assets accordingly. If there is no will to execute, probate serves to make sure the decedent's assets go to their closest living relatives as dictated by intestacy laws. With or without a will, probate can become a complicated, lengthy, and expensive process. If you are dealing with probate, it is to your benefit to consult with one of our probate attorneys at Miami Lawyers Near Me. We'll work closely with you to ensure that the probate process is completed as efficiently as possible.
How it works and why it's necessary
State laws require that a person's estate go through probate whether they left a will behind or not. Though the process can become complicated, the aim is to make sure that the probated will is indeed valid, and that any benefits within its contents are properly distributed to the entitled recipients and no one else. In addition, probate allows for the negotiation of payment for any outstanding debt or taxes owed by the decedent.
Probate can become a lot to handle. Executing a will, obtaining or drafting court ordered files, following court procedures, and other tasks can be overwhelming. This is why the best thing you can do when facing probate is to contact a probate attorney. A qualified attorney can help minimize the cost and time of the probate process and give you much needed peace of mind.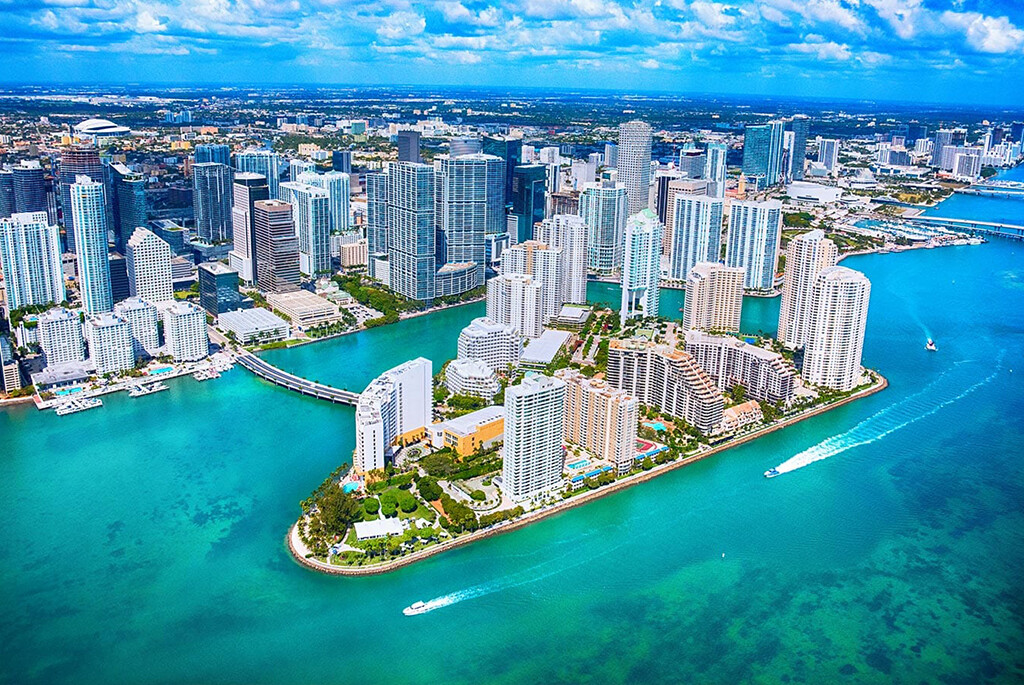 Most frequent questions and answers